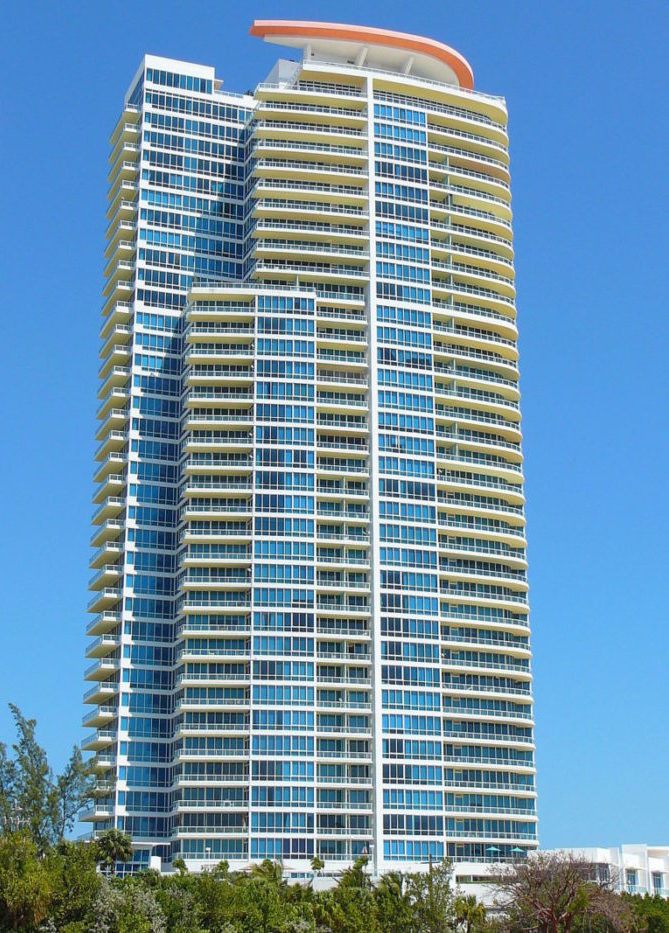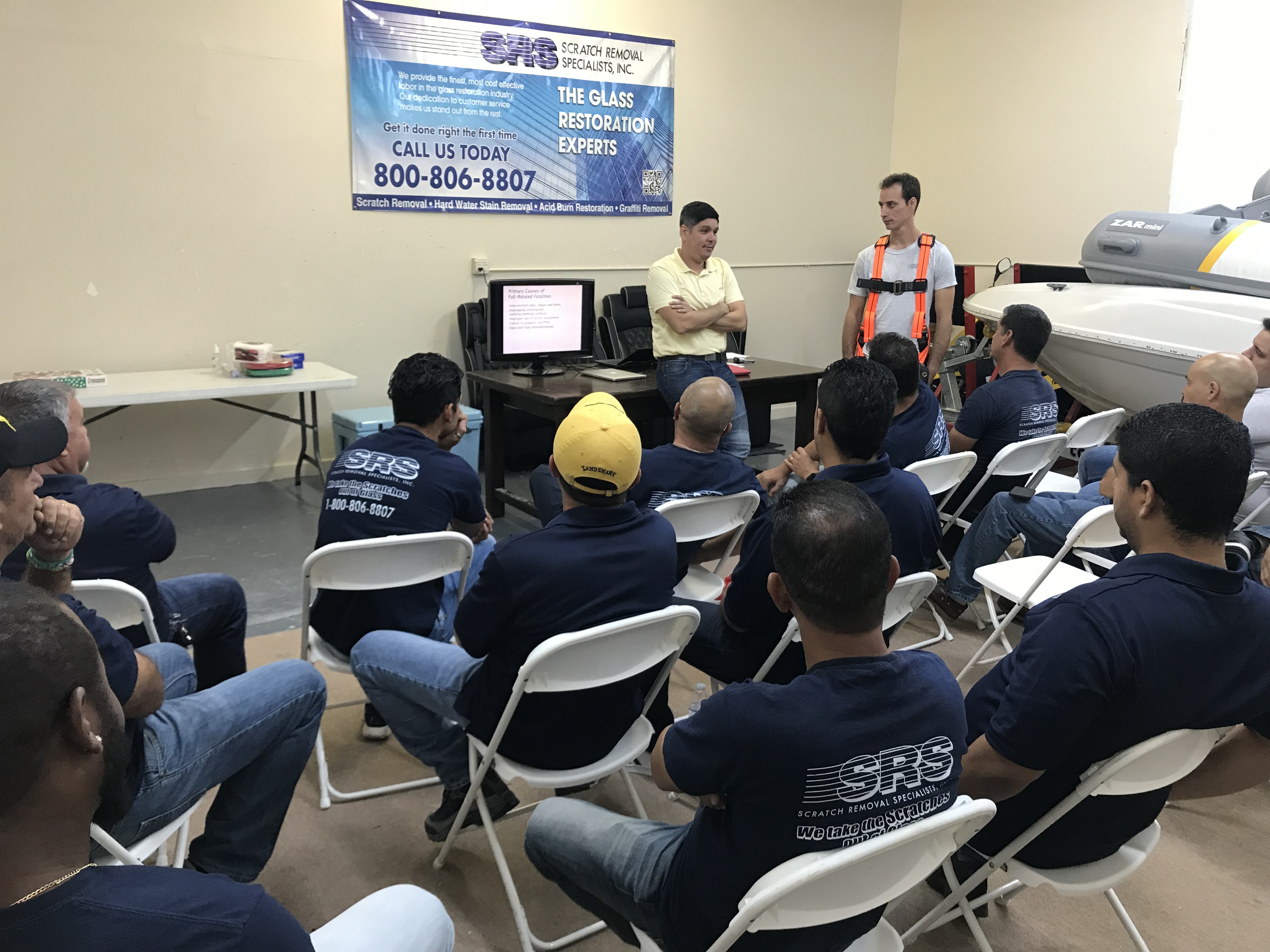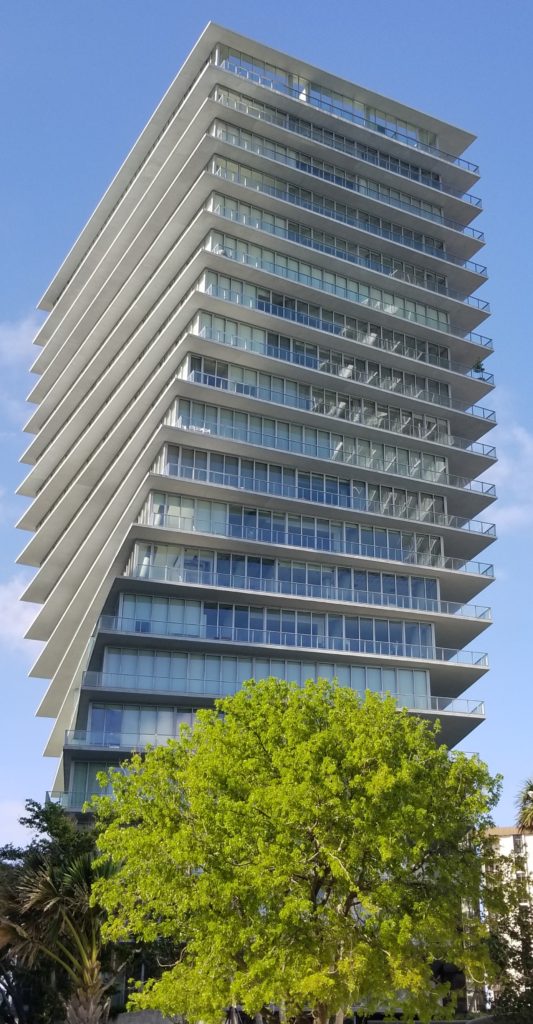 What Makes Us Different?
Professionalism
Experience & Technology
Customer Service & Satisfaction
Staffing Levels for Large Projects
Technician Training
Safety Culture & OSHA Certifications
Problem Solving for Unique Projects
Responsive Office Staff for Clear Communications and Paperwork
Our Story
Scratch Removal Specialists, Inc. got started in Michigan back in 1998.  At the time, the glass restoration industry was still new and the technology and capabilities were very limited.  Most of the projects were residential window repair, graffiti removal, and work within the automotive industry.
In addition to completing jobs for our clients, Scratch Removal Specialists, Inc. was very involved with experimenting, testing, and advancing glass restoration methods and technology.  By doing this, we gained invaluable experience and a reputation for high-quality work and outstanding customer service.
With our leading-edge capabilities and a growing client base, Scratch Removal Specialists, Inc. started servicing out of state clients and tackling larger scale projects.  This eventually brought us to South Florida in 2003, and our list of happy clients and completed projects started expanding rapidly.
We continued building on our reputation of professionalism and customer satisfaction, along with branching into specialty areas such as the yachting and maritime industries.  Scratch Removal Specialists, Inc. also developed unique, building-specific restoration solutions for several large projects, which continued to push our knowledge and abilities beyond those of a typical glass restoration company.
Throughout the years, Scratch Removal Specialists, Inc. has continued to stay closely involved with the advancement of glass restoration technology and processes.  By combining this with our daily mission of professionalism and customer service, we are able to provide our clients the most cost effective and professional glass restoration service in the industry.
Scratch Removal Specialists, Inc. is now headquartered in South Florida.  However, we are always happy to discuss glass and building restoration projects nationwide.  We are looking forward to another twenty years of serving our clients and setting the standard for professional glass restoration services.