Humble Beginnings
Scratch Removal Specialists, Inc. got started in Michigan back in 1998. At the time, the technology and capabilities in the glass restoration industry were very limited. Most of the projects were residential window repair, graffiti removal, and work within the automotive industry.
SRS was very involved with experimenting, testing, and advancing glass restoration methods and technology. With our technical capabilities and a growing client base, SRS started servicing out-of-state clients and tackling larger scale projects. This eventually brought us to South Florida in 2003 where our list of successful projects and happy clients continued expanding rapidly.
As SRS continued building on our reputation of quality work and customer service, we also developed unique, building-specific restoration solutions for several large projects. This continued to push our knowledge and abilities beyond those of a typical glass restoration company.
To this day, SRS remains committed to the betterment of the industry and partnering with clients to provide the best glass restoration service available. SRS is now headquartered in South Florida, but we're always happy to discuss restoration projects nationwide. We are looking forward to another twenty years of serving our clients and setting the standard for professional glass restoration services.
"
OUR SUCCESS IS FOUNDED ON RELATIONSHIPs & TRUST
MATTHEW HATCHER
FOUNDER & CEO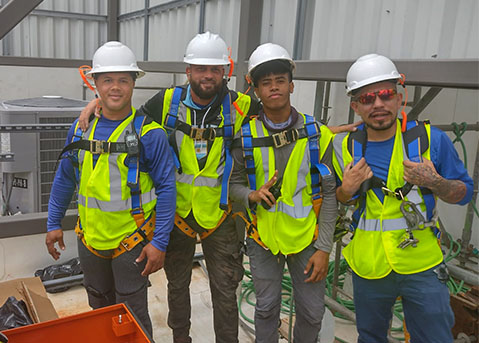 The faces behind the work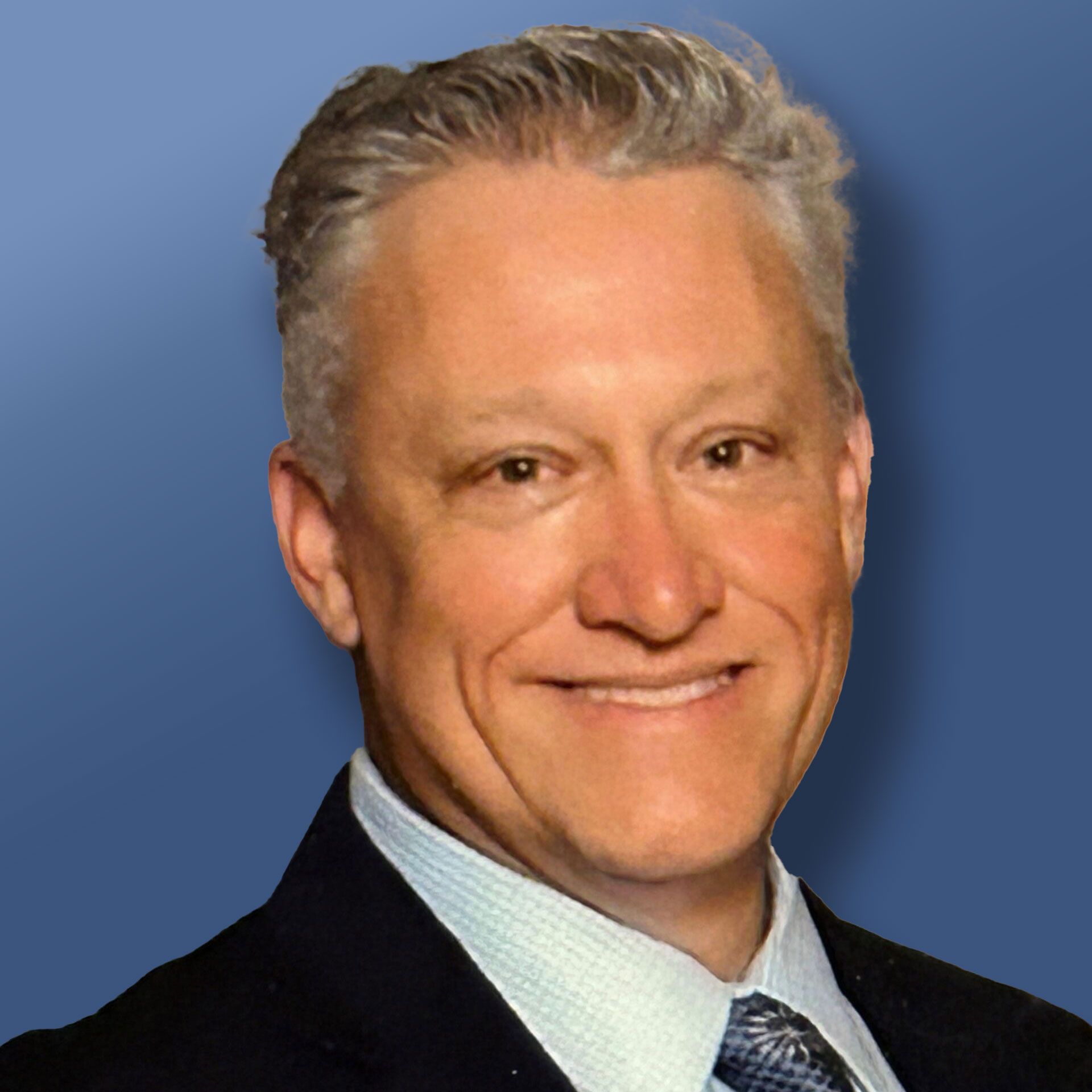 Matt Hatcher
Founder & President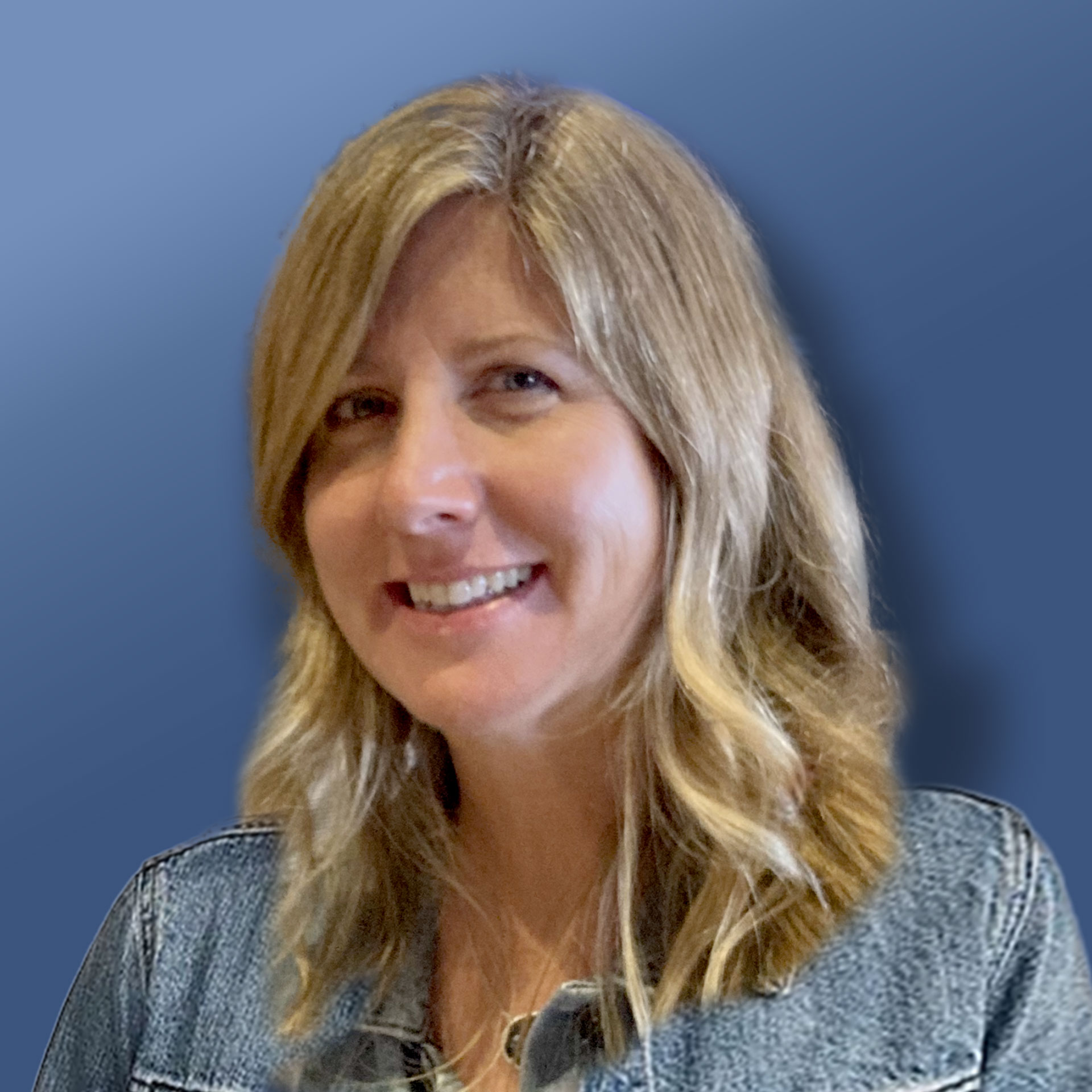 Lori Hatcher
Vice President & Marketing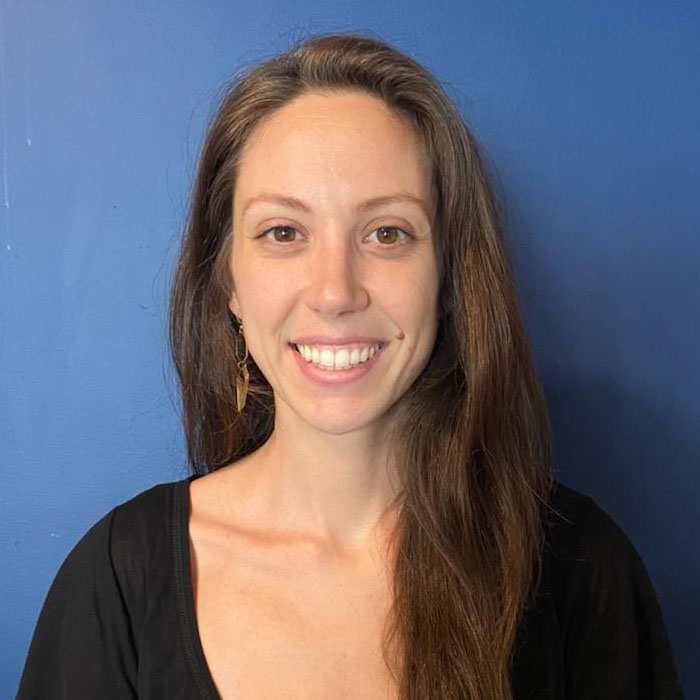 Tiffany Mackey
OPERATIONS & HR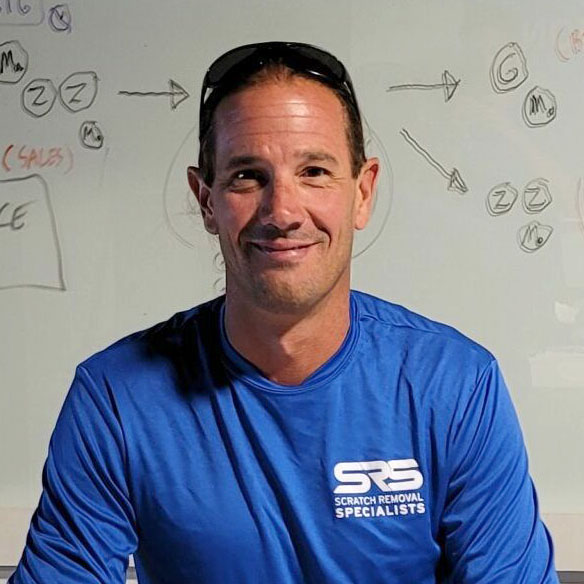 Rusty Hansen
Systems & Logistics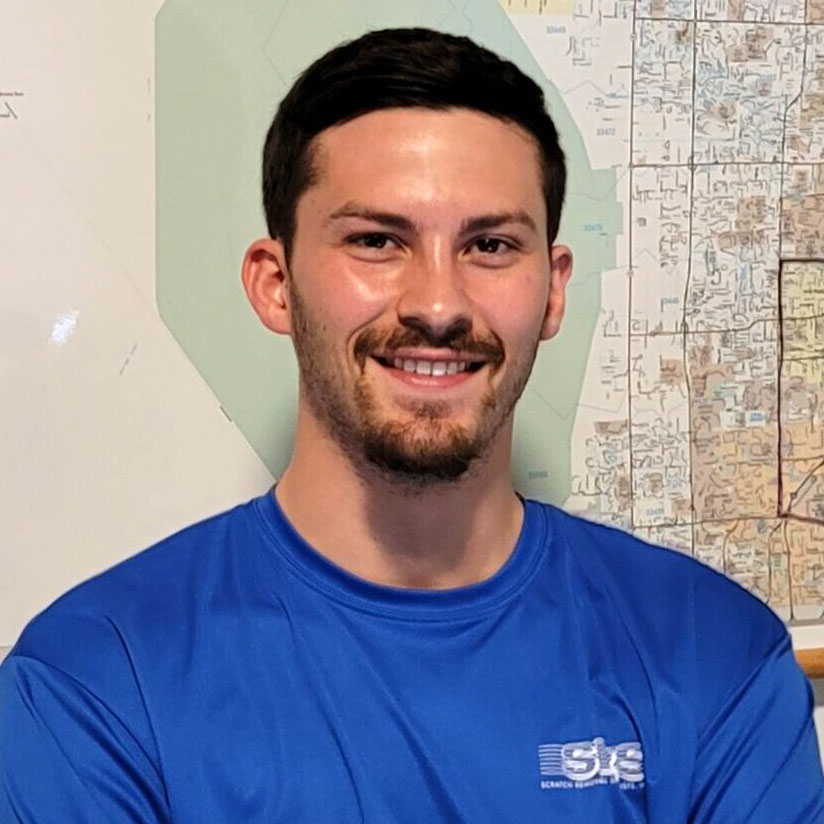 Zachary Knecht
Sales & Inspections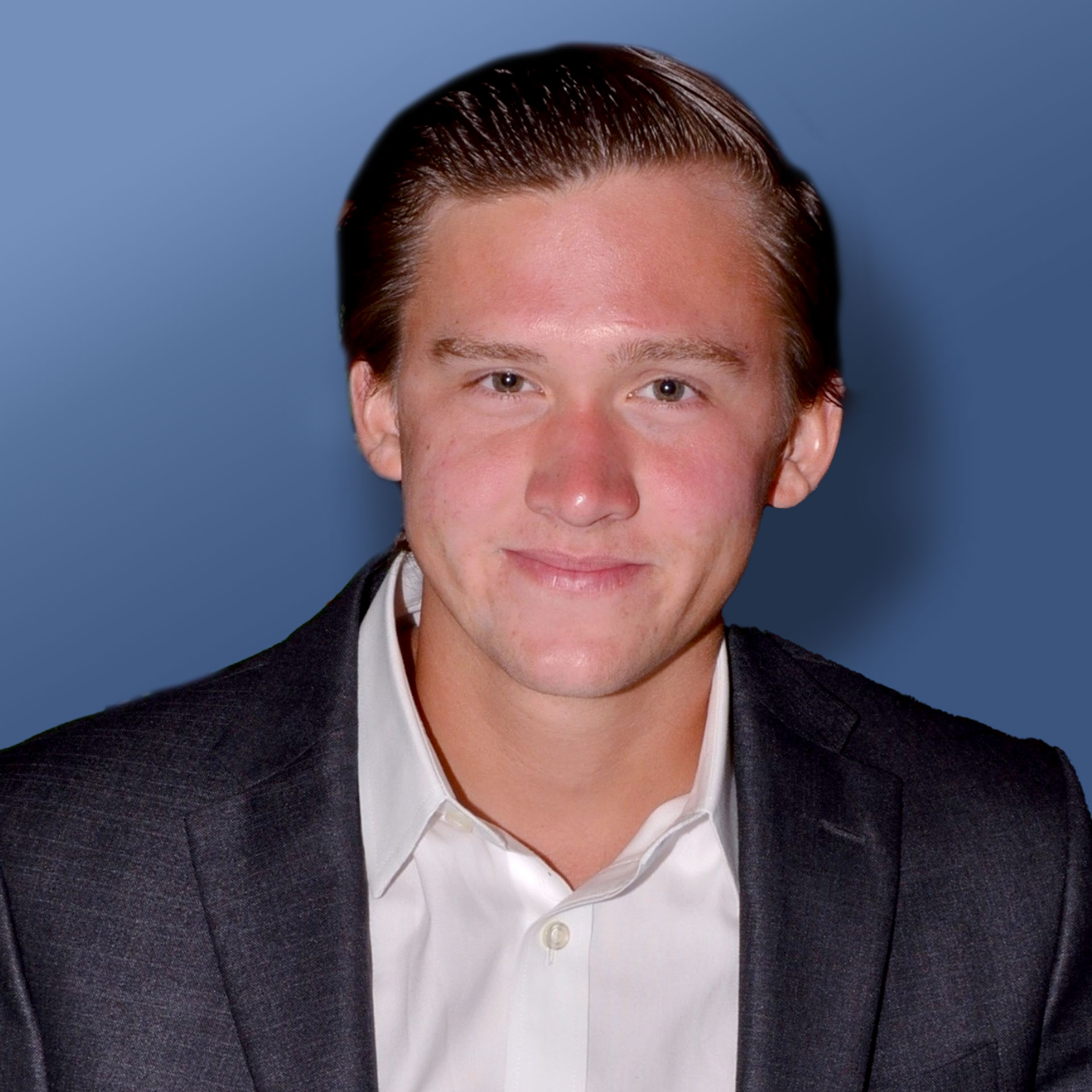 Aiden Hatcher
Regional Manager North Carolina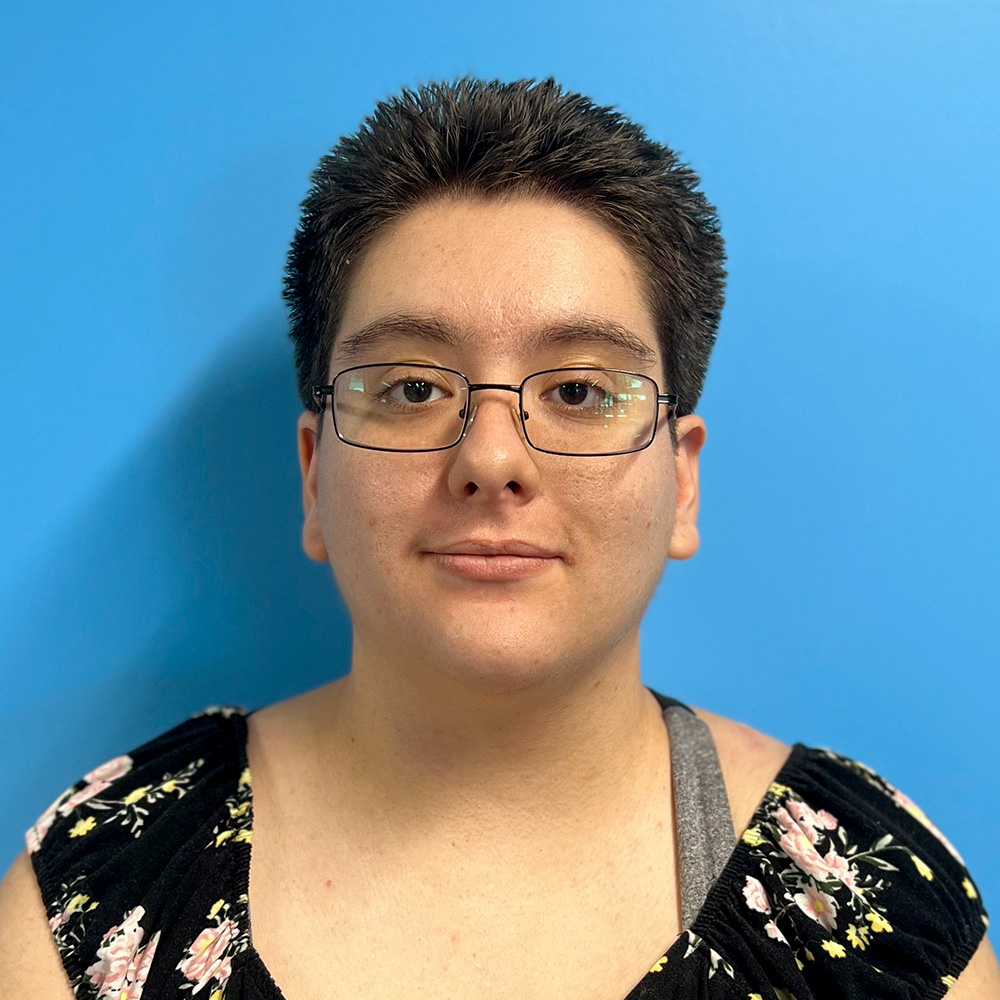 We Stand Behind Our Core Values







Working With Us Is The Smart Choice
Every customer deserves the best value and experience they can get. Let our commitment to unmatched quality and service make your decision to partner with us an easy one. Hire right and hire once!