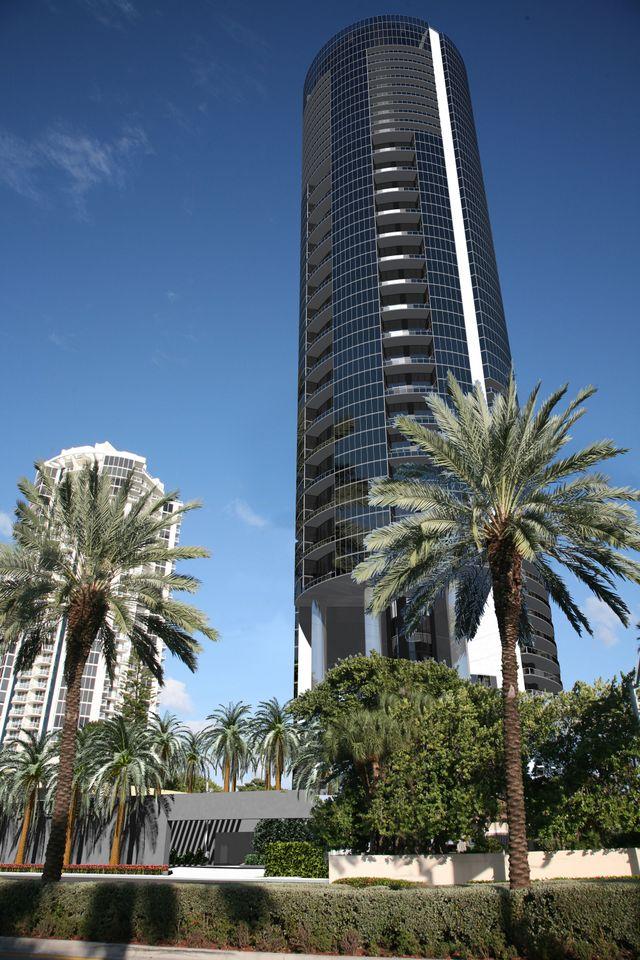 Our Glass Restoration Services
Scratch Removal Specialists, Inc. is proud to offer a variety of high-quality glass restoration services to our clients.  Some of these services include:
Scratch Removal
Stain Removal (hard water, lime, calcification, etc.)
"Aging Glass" building restoration
Yachting & Maritime Industry
Deliberate Damage Removal (Graffiti)
Glass Sealant Applications
In addition to our regular glass restoration services, Scratch Removal Specialists, Inc. is known for our ability to problem solve and take on large and unique restoration projects. Please call us with any questions about these services or your specific glass restoration needs.